THE ELEMENT PERSPECTIVE PROJECT
redazione di WU
2018-10-25T14:38:42+00:00
The Element Perspective Project è un nuovo progetto voluto da Element e supportato da Polaroid Originals che vede protagonisti rider e fotografi legati al brand americano e la fotocamera instantanea più famosa del mondo. Fred Mortagne, Brian Gaberman, Nick Garcia, Braandon Westgate, Nassim Guammaz e Jaakko Ojanen hanno avuto a disposizione una camera Polaroid Originals e una montagna di pellicole per documentare tutto ciò che accade nella loro quotidianità, facendosi guidare ognuno dalla propria sensibilità.
Le centinaia di fotografie scattate dagli advocate e rider di Element sono diventate poi la base di The Element Prospective Project: dopo essere state selezionate alcune di essere sono diventate parte integrante dell'immaginario grafico di una esclusiva capsule collection che comprende t-shirt, giacche, felpe ma anche tavole da skateboard e grip tape.
The Element Perspective Project supported by Polaroid Originals sarà disponibile a partire dal 25 ottobre in una rete selezionata di store e sul sito di Element.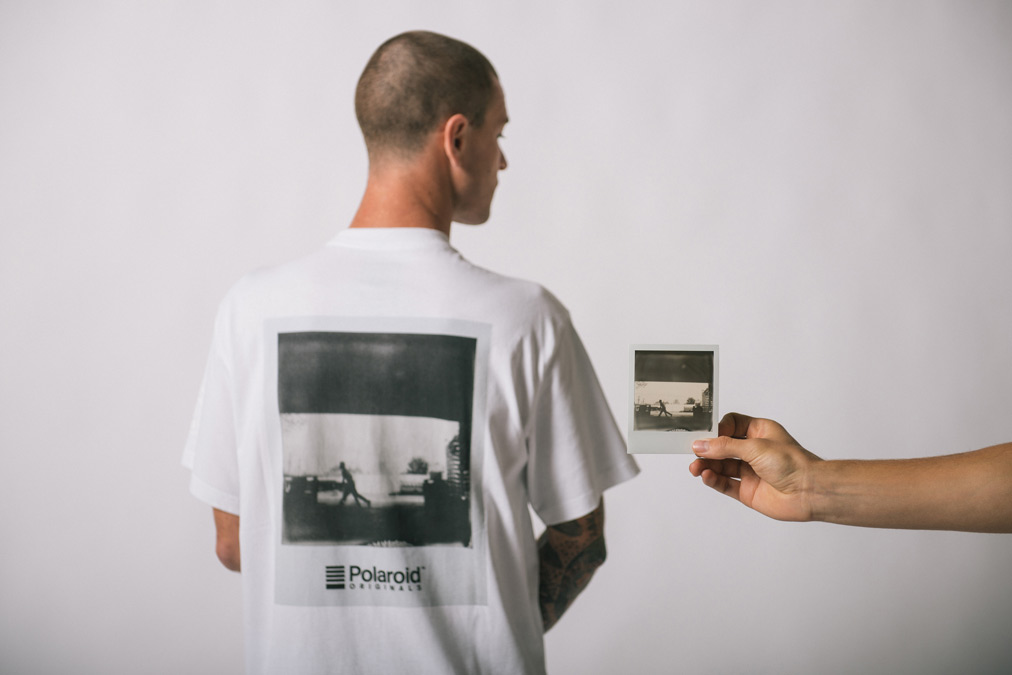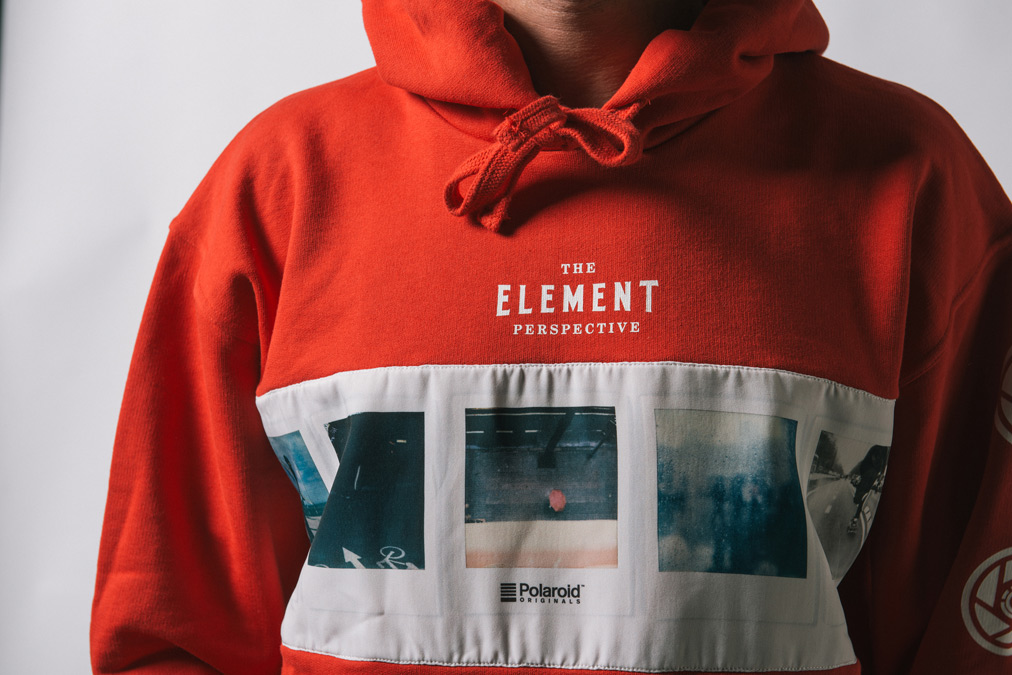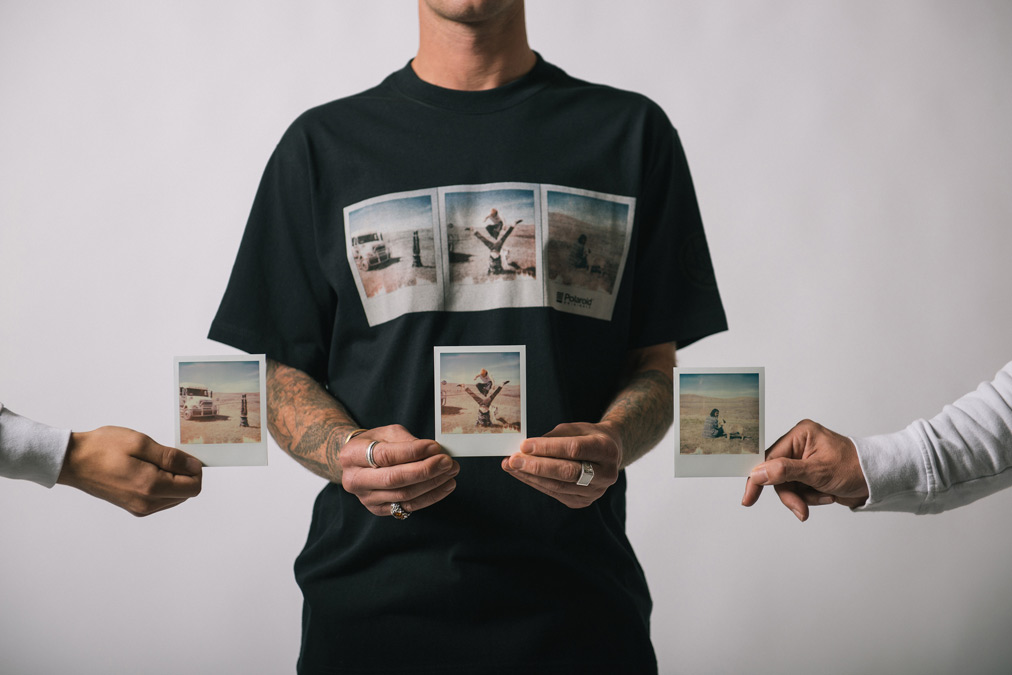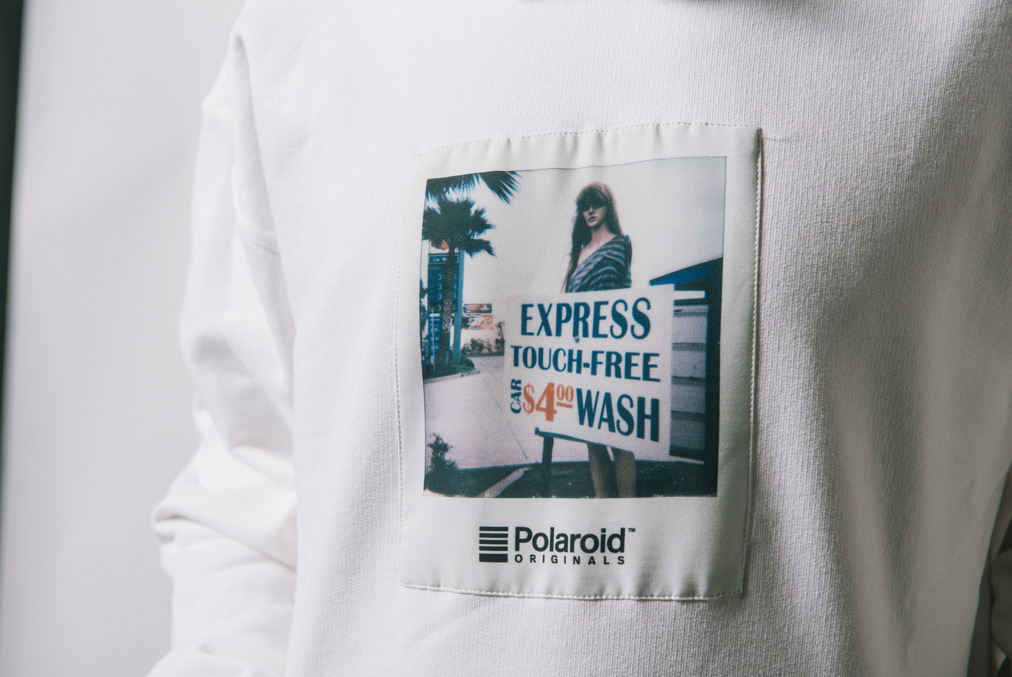 ---