ELEMENT x GRIFFIN STUDIO, THE FUTURE NATURE COLLECTION
redazione di WU
2018-11-07T17:37:40+01:00
The Future Nature Collection è il terzo capitolo della collaborazione tra Element e Griffin Studio, che segue The Black Sky Project (2016) e Regenerate (2017). Si tratta  una capsule per l'autunno inverno 2018/19 di capi outerwear pensati per essere leggeri, ergonomici, water resistant e tecnicamente all'avanguardia.
The Future Nature Collection si compone di T-shirt, cappelli, felpe, hoodie, zaini tecnici, un modello di scarpa da trail running low top e una serie di giacche impermeabili versatili e perfette anche per l'utilizzo in contesti urbani. Questi capi studiati da Element insieme a Griffin Studio si caratterizzano per un mix di stampe leaf camouflage e pannelli neri, intervallati però da block colorati accesi sui toni primari del blu e del giallo.
Per tutti i pezzi di The Future Nature Collection sono state utilizzati solo piume d'oca tracciate e in conformità degli standard RDS, che garantiscono un rispetto massimo degli animali negli allevamenti. La collezione è disponibile in una rete di store selezionati in Italia, tra cui Big Air (Ancona), Hannibal (Torino), Unplug (Cosenza), London Store (Napoli), Banana moon (Bari) e Cloverfield (Ravenna), oltre che sul sito del brand americano.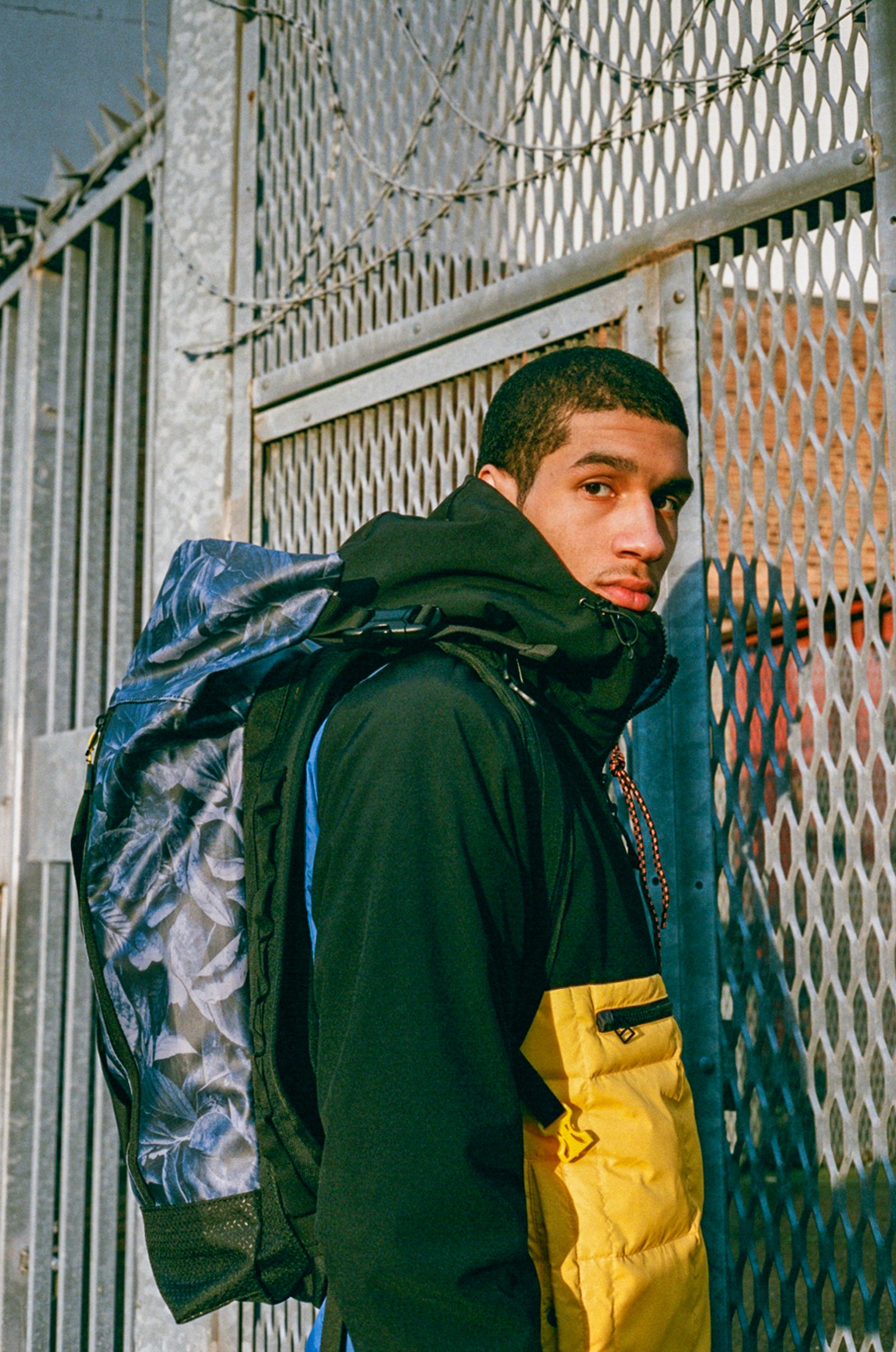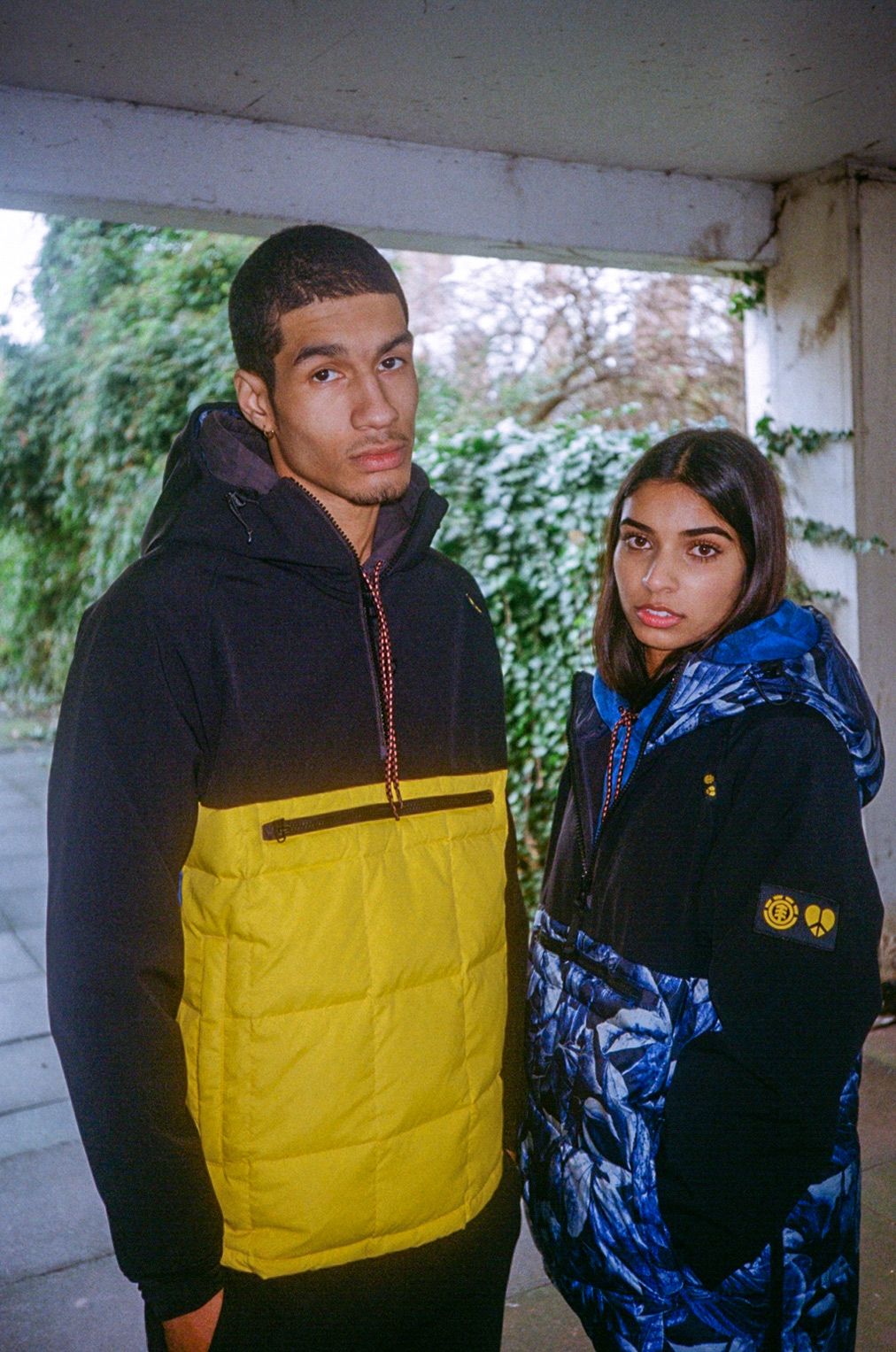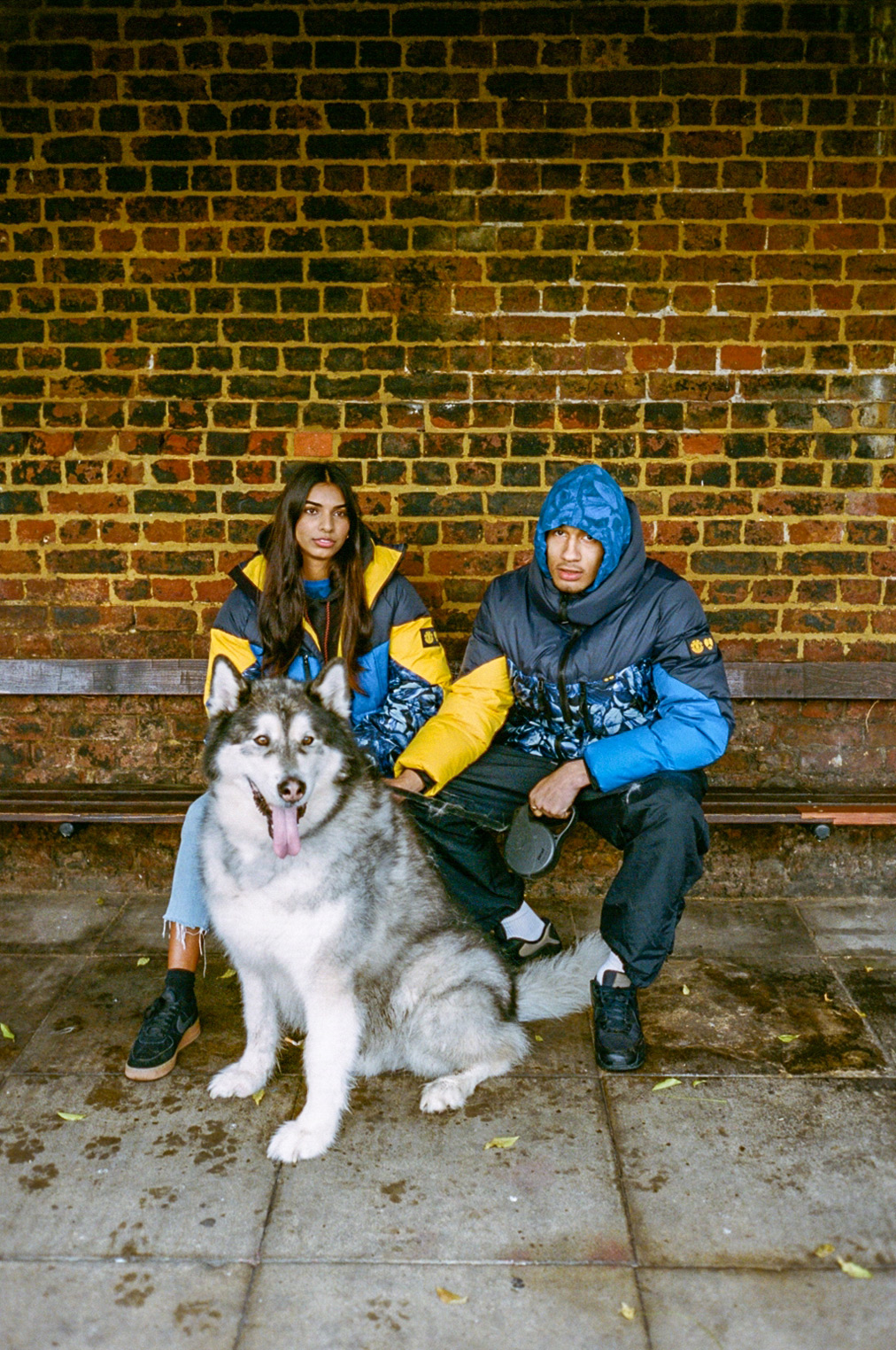 ---