NEW ERA x THE NORTH FACE, ARRIVA EXPEDITION
redazione di WU
2019-11-15T18:13:49+00:00
Arriva la prima capsule congiunta New Era x The North Face: si chiama Expedition ed è dedicata a un momento storico dell'alpinismo ovvero la prima scalata dell'Everest avvenuta nel 1953.
I due brand hanno collaborato per la creazione di un pack speciale che comprende sette cappellini realizzati sulla base del 59Fifty (due modelli), dello Snapback 9Fifty (due modelli), del 9Forty, del Twenty9 e del trucker regolabile. I modelli della collezione New Era x The North Face sono decorati con due speciali patch create appositamente che riprendono le traduzioni nepalese e tibetana del nome dato alla montagna, rispettivamente Sagamartha e Chomolungma.
La collezione Expedition di New Era x The North Face è disponibile a partire dal 14 novembre.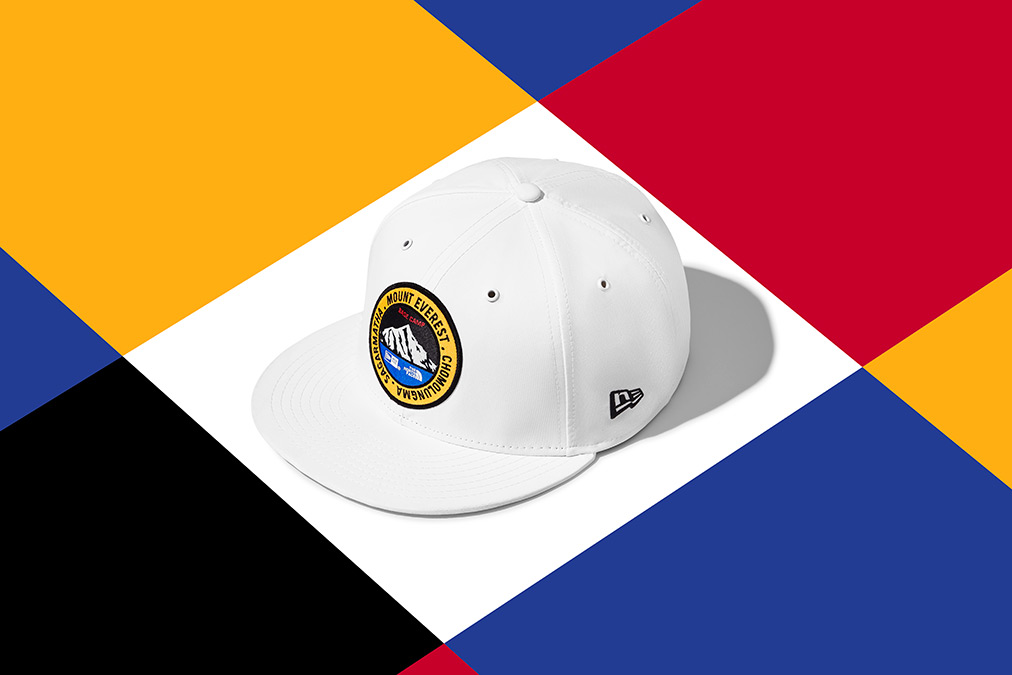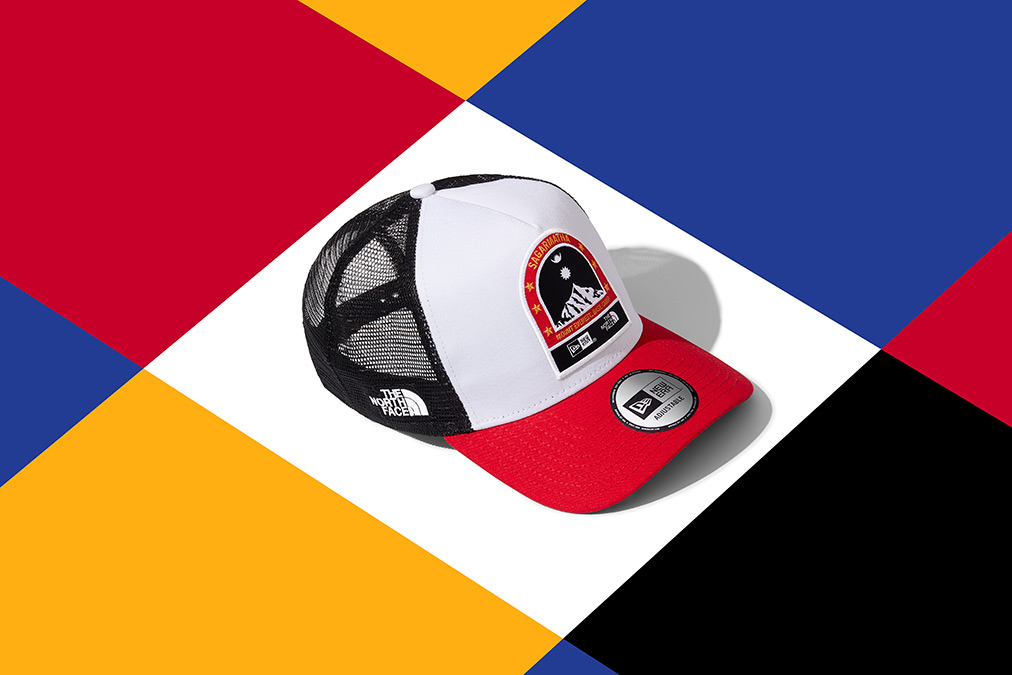 ---